The year 2020 has well arrived and set in, Dr Kalam Sir's vision of India being a superpower might still be miles away, but then that's not what I'm here to talk about.
As I move towards my topic of comfort, Cricket, 2020 is quite a milestone year again. No doubt the smallest format of the game will get celebrated through it's global event later this year, but the race for supremacy in the Elite format of the game will be simultaneously contested via the World Test Championship getting heated up.
India, though always considered a SuperPower in this International fraternity, have always lacked in a vital half of the game. Just when the Nation has kept churning out Champion batsmen, one after the other, it's the Bowling aspect of the game that has always remained more than just a worry for this Cricket crazy Nation and this isn't a secret that I'm trying to uncover
The basic Cricketing culture in our country has been such that bowling has always remained the neglected part of our society. In a typical Gully cricket contest, "Batting karke bhaag jaana" is a heinous crime, but "Bowling karke bhaag jaana" isn't something that you'll ever hear. In a place where a general cricket fan comes out to express his views in public, be a Nukkad wala Pan Shop or a super busy barber shop, everybody's just there to criticize or at times, even abuse our bowling attacks.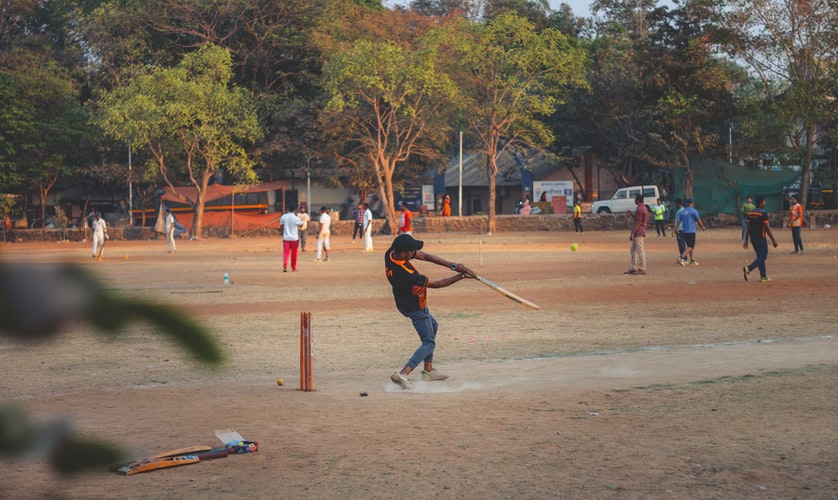 In a country crossing all records of obesity and disorders generated via poor lifestyles, every other cricket fan expects India to have a bowler who can easily notch up 150kmph and just blow away opposition batting lineups
Not that India never had great bowling prospects, not that our fast bowlers never won us big matches, it's only that we've never quite had an era of fast bowling greats, like the mighty West Indies of the 80s, the Strong Aussies of the 90s or the extremely skilled Pakistanis had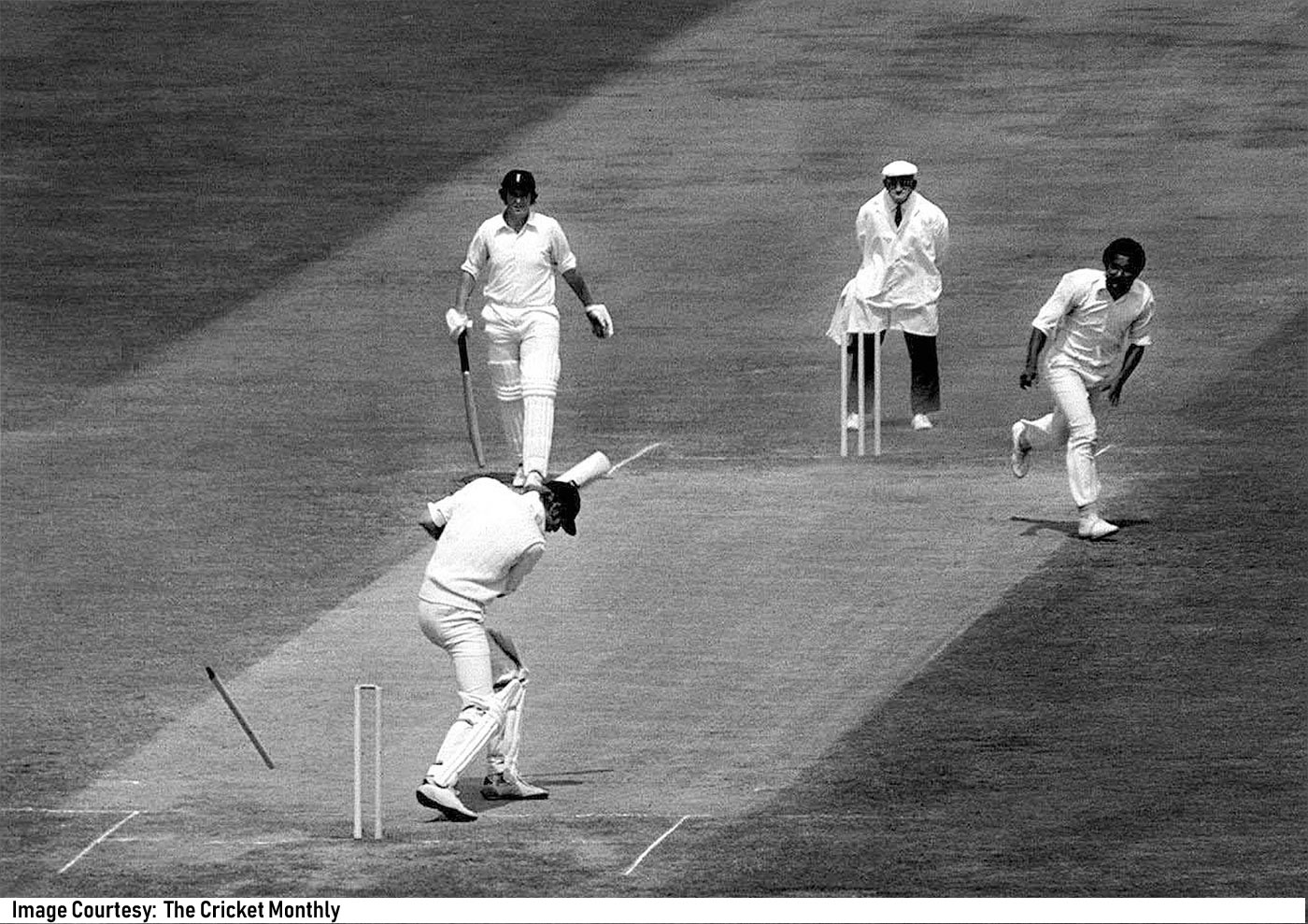 But then, India has this habit of pulling out a rabit from the most unlikeliest of the hats. For a country who's most popular Prime Minister in last few decades is someone who sold tea on a rural Railway Station, India's quest for it's much dreamt about fast bowler was about to end in a similar way. While we all had our eyes glued to our clockwork of a Domestic Cricket Circuit to produce a World Class bowler, a Cricket league, which was always critically described as an Entertainment & Revenue generation Carnival, threw up a giant of a Talent.
A struggling franchisee of this Cricketing extravaganza had organized a Talent hunt competition, sounds a bit Filmy, doesn't it ? The auditions kept rolling on, from city to city, state to state, an Old friend of Indian Cricket was all set to uncover a diamond from the great cricketing depths that one can't even imagine.
What followed next was Indian Cricket realizing it's long term dream, it was beautiful as it began, revolutionary, enlightening, something that promised to bring in a new culture into the country, something satisfying, the journey so far hasn't been any lesser than a poem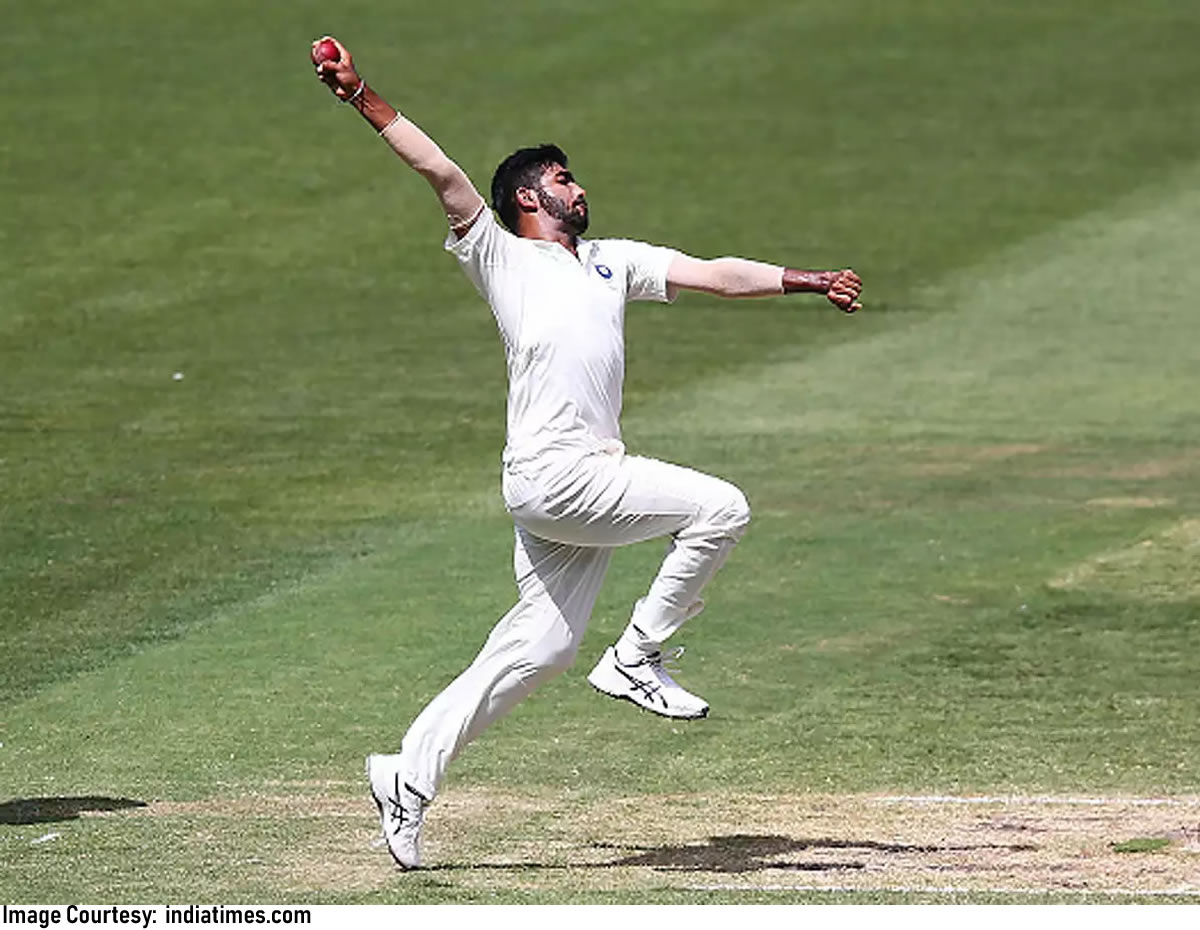 Indian Cricket saw a beautiful dream,
a Young man with a promise had entered the scene
His arms moved like the hands of a clock,
soon he'd become a part of every talk
With lightning pace & fury he bowled,
quickly grabbed the Eyes of the young & the old
He set the cricket's carnival ablaze,
from instant Fame & stardom he remained unfazed
Soon his opportunity in the National colours arrived,
with each rising expectation he thrived
What a sight it was to see the young man blossom,
from a freaky talent to a potent weapon
As seasons went by, he changed along,
the skinny boy was now a Man,Fit & Strong
Soon he donned the sacred Whites,
Indian cricket was now ready to scale new heights
His captain had a love affair with aggression & pace,
with him by his side he could win every Race
The African land was his 1st Conquest,
with his brilliance he blasted away the very best
Then next in line was the English Summer,
he ran through the Poms like a hot knife in Butter
The Indian Caravan now travelled down under,
the Aussies were no game against his mighty Thunder
The World Cup Stage was all set for his arrival,
he enthralled all with his skills surreal
As one by one he unleashed his toe crushing Yorkers,
the Indian contingent in the crowd went Bonkers
The Champ could see the coveted Cup coming his way,
but destiny said "some other day"
We know someday that the Champagne bottle will Pop,
the Spark we see will never drop
For now we know how delighted we are,
coz India's got its Bowling SuperStar